Start your own internet marketing franchise with SeoSamba
SeoSamba has all the tools, services and people you need to start your own online marketing business and cash in on the latest generation of online marketing technology.
With SeoSamba's white label marketing program, you can rapidly deploy and deliver professional solutions tailored to your field of expertise under your own conditions, branding and pricing.
Do you have the right profile?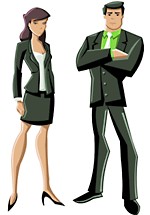 Entrepreneurial spirit: strong determination to be your own boss and take advantage of a fast growing market;
Skills: experience in one or several areas of marketing, sales, business development, communication + basic knowledge of internet marketing;
Personal interests: demonstrated interest in new web technologies + communications skills (social/web/phone/email/one-on-one).
No setup fees + your own pricing model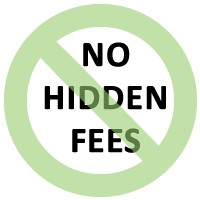 Skip all drawbacks associated with costly online franchising programs and free yourself from usual franchisor requirements.
To make it happen, all you need is to contact us to start building your own business and customized commission model with no upfront investment and minimal ongoing cost.
100% white label out-of-the-box solution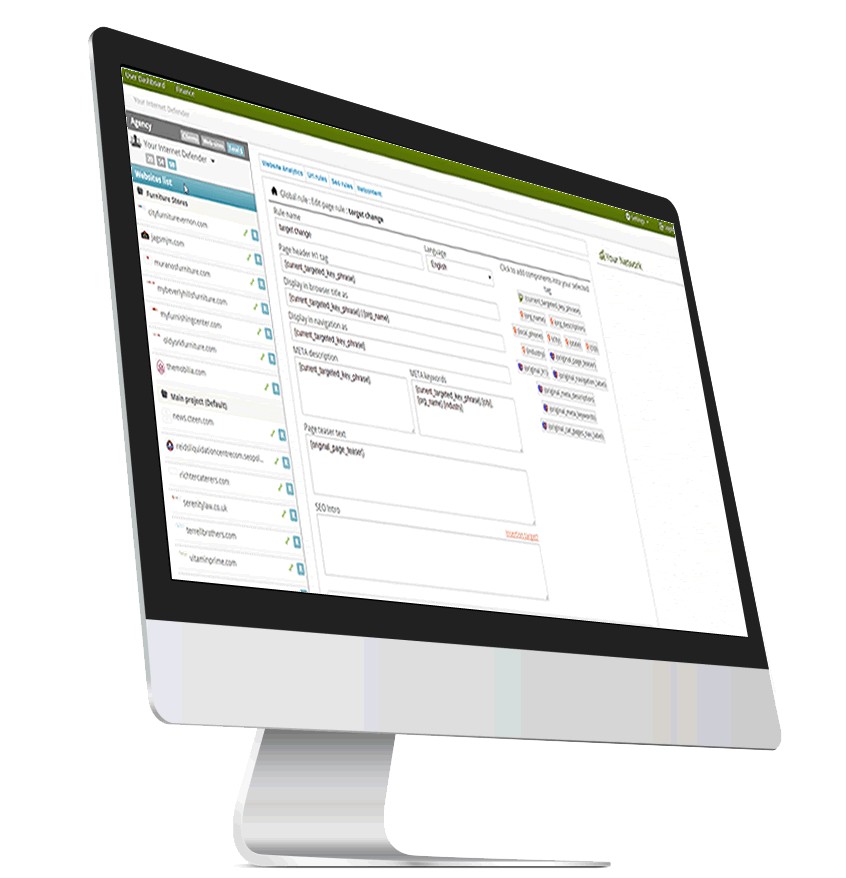 Leverage our white label platform Marketing OS to provide multi-sites SEO, web marketing, social integration, live stats and reporting straight from your website, under your own name and branding.
Provide turnkey superior online marketing services branded to your own colors from end-to-end including all support digital communications, printable materials and online project management.
Pay-per-performance custom pricing models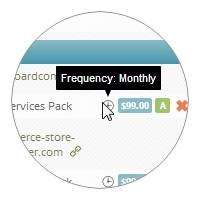 Offer your customers what they crave for: predictable online marketing results for a low monthly fee and no strings attached.
Provide results-focused all-in-one online marketing and apply your own customized pricing grid to build ongoing streams of recurring revenues.
All-inclusive premium consulting & project management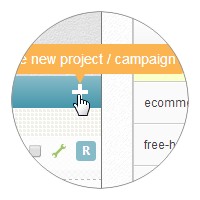 Not the technical kind? No worries, we got you covered and consolidate our superior online marketing technology with human expertise.
Sit back and enjoy a certified project delivery process and cost-effective online consulting delivered by a team of seasoned veterans that will back you up from pre-sales to ongoing support and maintenance.
SeoSamba vs Online Franchisors
| | | |
| --- | --- | --- |
| Features | SeoSamba | Internet Marketing Franchise ( wsi and others ) |
| Startup Cost | Low | Very High |
| Co-op Marketing Cost | None | 2-5% |
| % of Revenue to Franchisor | None | up to 15% |
| Setup Time | Days | Months |
| Minimum Contract | None | 2 to 5 years |
| Complexity | Low | High |
| Government Regulation | None | High |
| Local Control | Full | Very Limited |
| Integrate into Existing Business | Yes | No |
| | | |