SeoSamba's Top 100 Franchise Influencers
You think you might be the candidate for it or know someone who might be?
The countdown to getting formally recognized as a leading voice in the franchise industry has begun.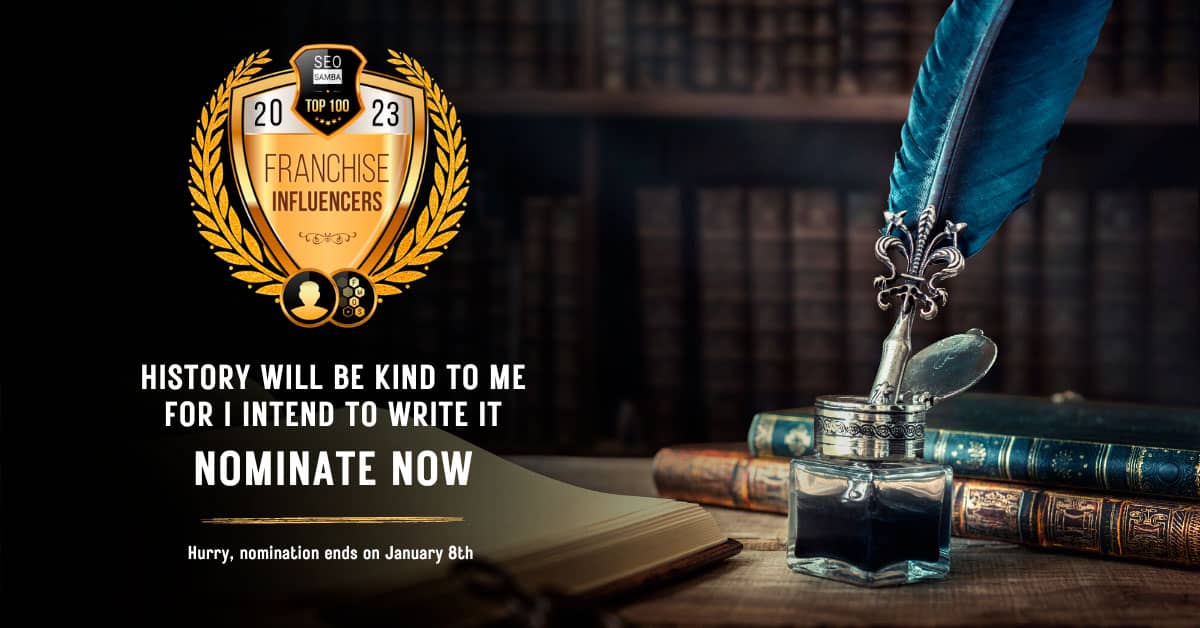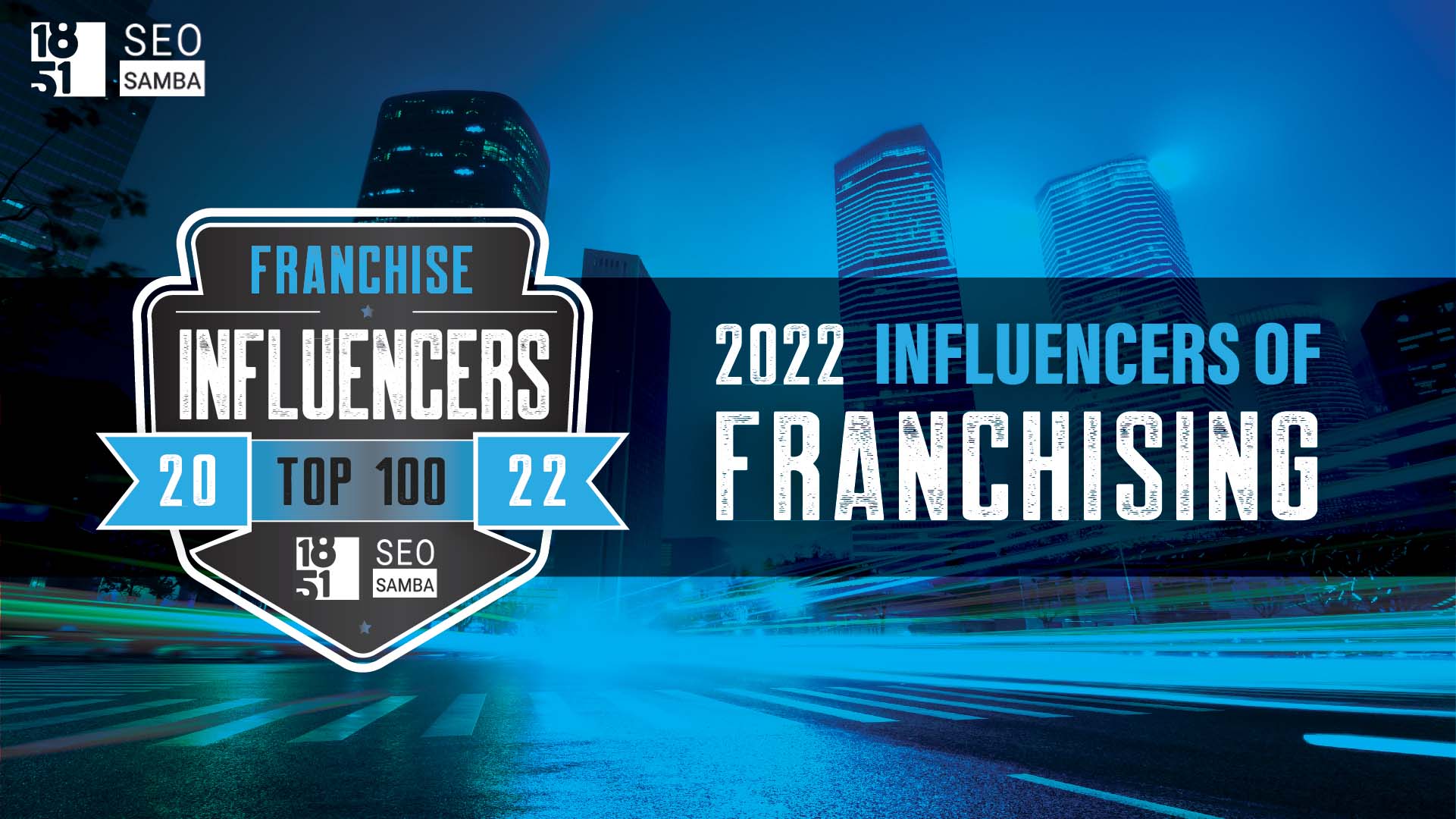 SeoSamba's Top 100 Franchise Influencers
The Top 100 Global Influencers in Franchising list includes the most influential characters in the franchise world, in most cases, these people are franchise superstars who have turned local operations into world-leading business powerhouses, using their enduring success as springboards to global fame.
The list is completed by more hush-hush personalities and dealmakers who seldom appear in public limelight, yet have nonetheless achieved undisputed recognition among franchise specialists and insiders.
SeoSamba's Top 100 Franchise Influencers
Click to view the 2022 list